Are you in, or near Toronto? Wanna see a unique puppet show, with beautiful puppets and terrific songs? Bring some kiddies, your best friend, and your Mom, to Solar Stage.
THE UGLY DUCKTHING
Based on the story by Hans Christian Andersen
Featuring: Marty Stelnick and Angelique Millar Stelnick
Ages 4 to 94
We all have a home somewhere, but it's not always easy to find. The Duckthing hatches in an empty nest and has no idea where it came from or where it belongs. Lucky for the duckthing, this world is full of catchy tunes and helpful creatures. But the question remains; what is that duck...thing? What is that sound it makes? And where does it belong?
We've re-imagined the Hans Christian Andersen story about fitting in to be about accepting the great uniqueness of who you are. In this world all the creatures are helpful and caring and teach the Duckthing to be proud of the things that make it special. Also, family and belonging can take a lot of different forms. Duckthing uses puppetry and music to feature the web-footed, feathered and fuzzy and tell us a very silly story about important things like love, acceptance, adoption . . . and toots . . .
Dates: January 14 - February 5, 2017
Solar Stage Children's Theatre
4950 Yonge Street, Box 115, The Madison Centre
Toronto, Ontario, M2N 6K1
416-368-8031 • solarstage@bellnet.ca
Angelique, and Marty are delightful in this production. Just for fun, here are a few of their characters from the Mysteries: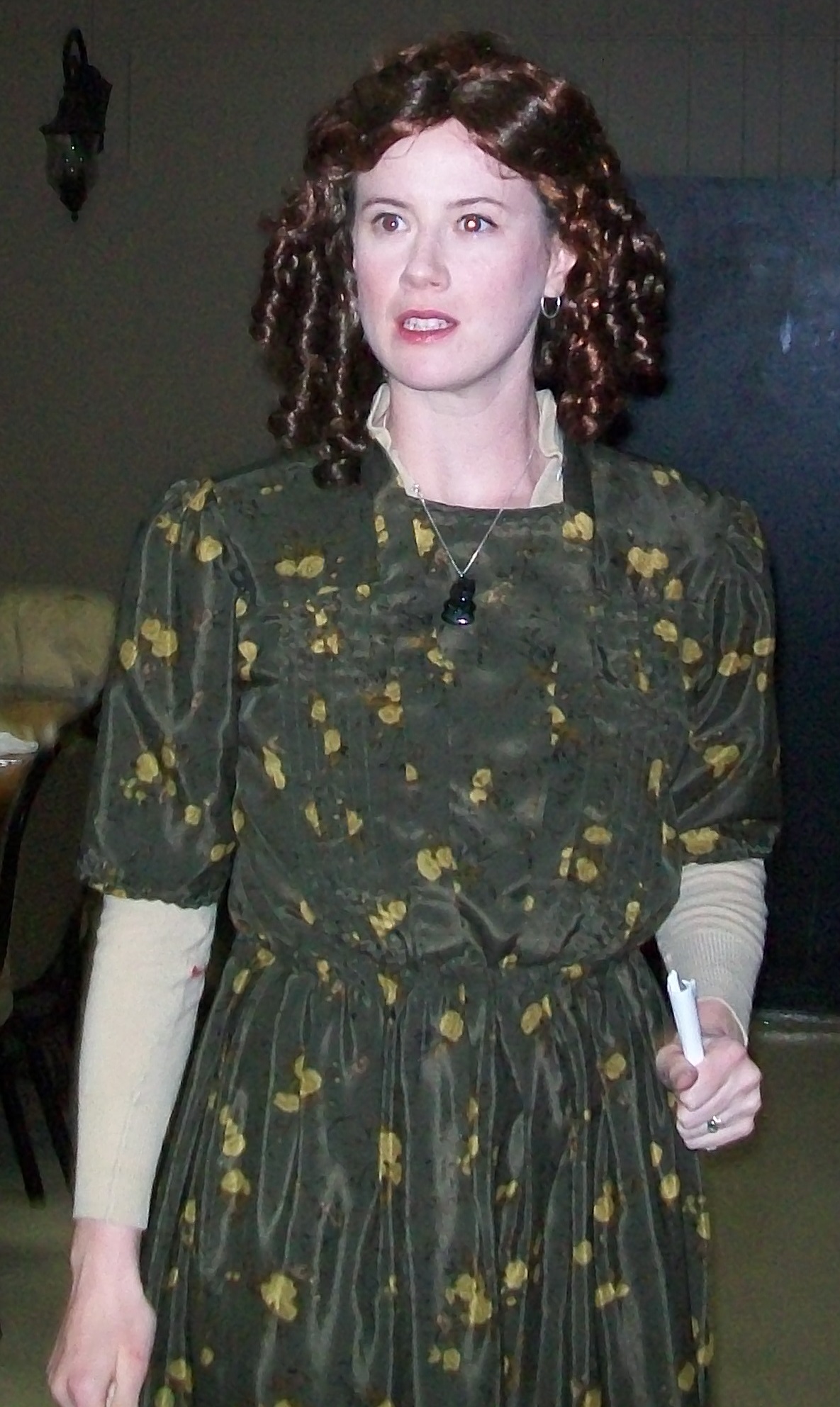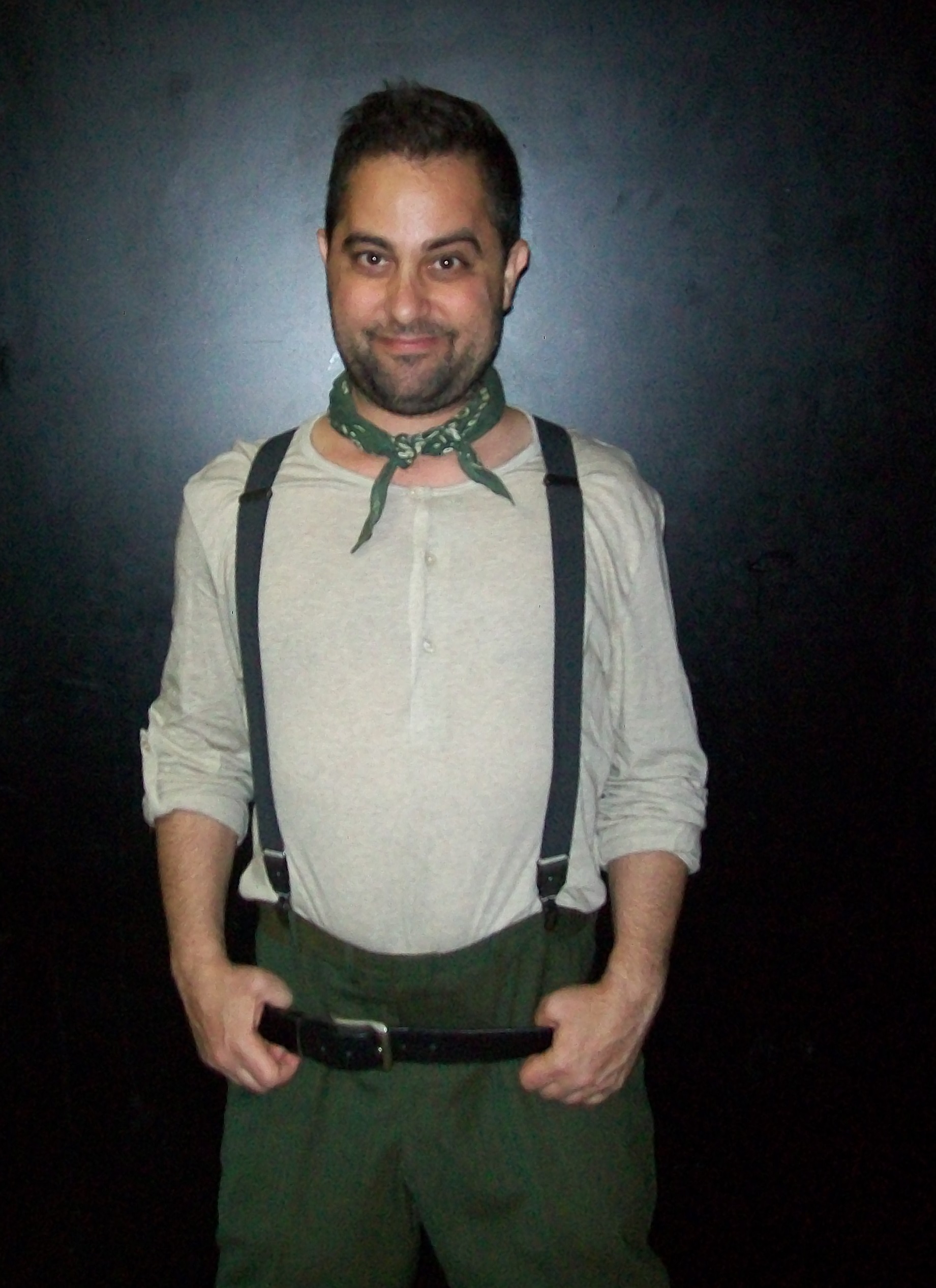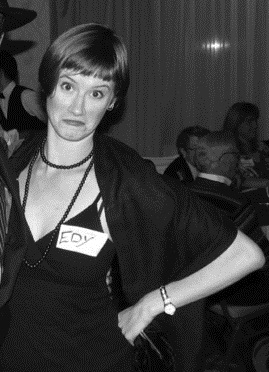 Maureen & Cookie: The Good, The Bad, and The Unforgiven. Edy: Big Al's Boitday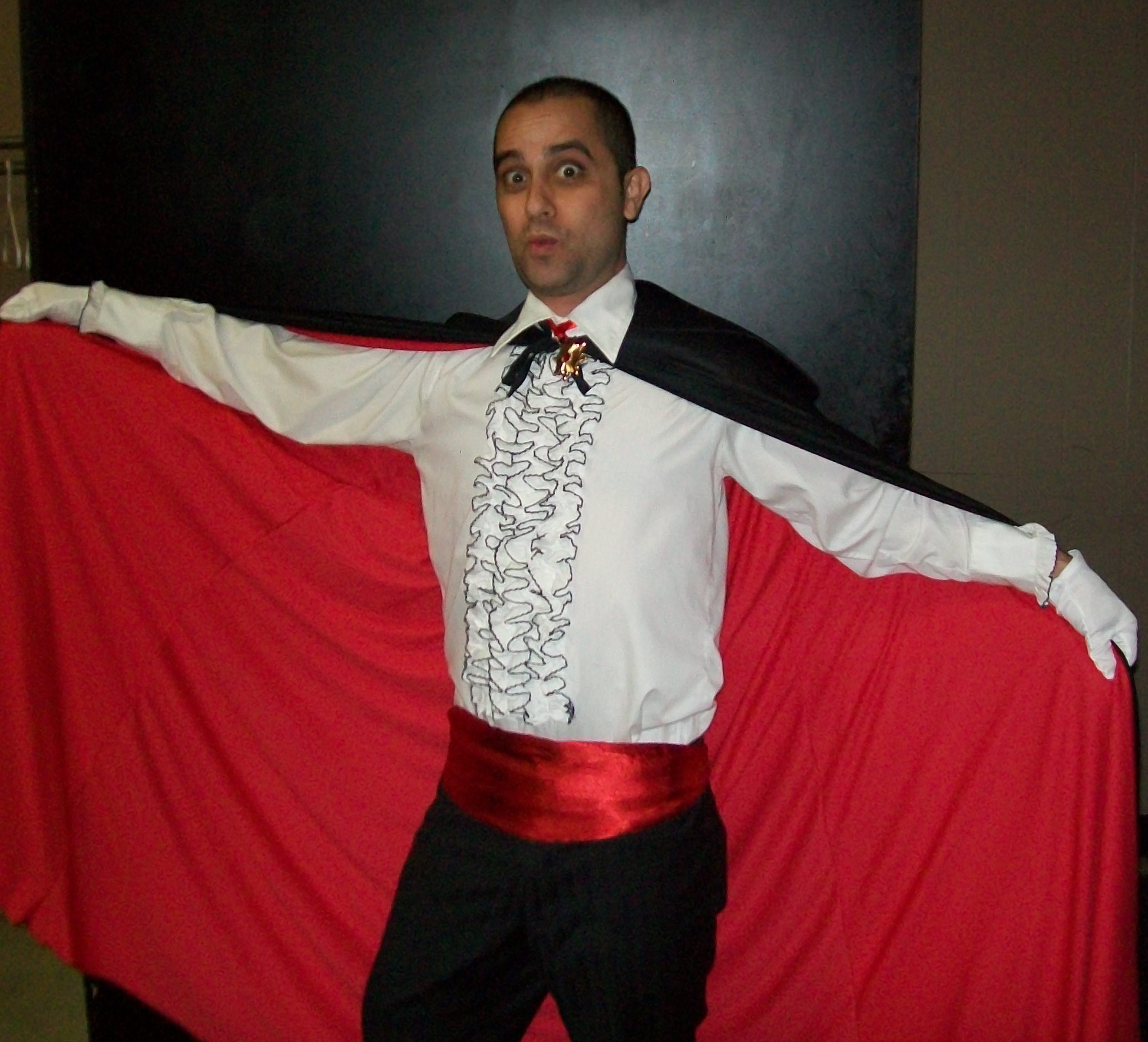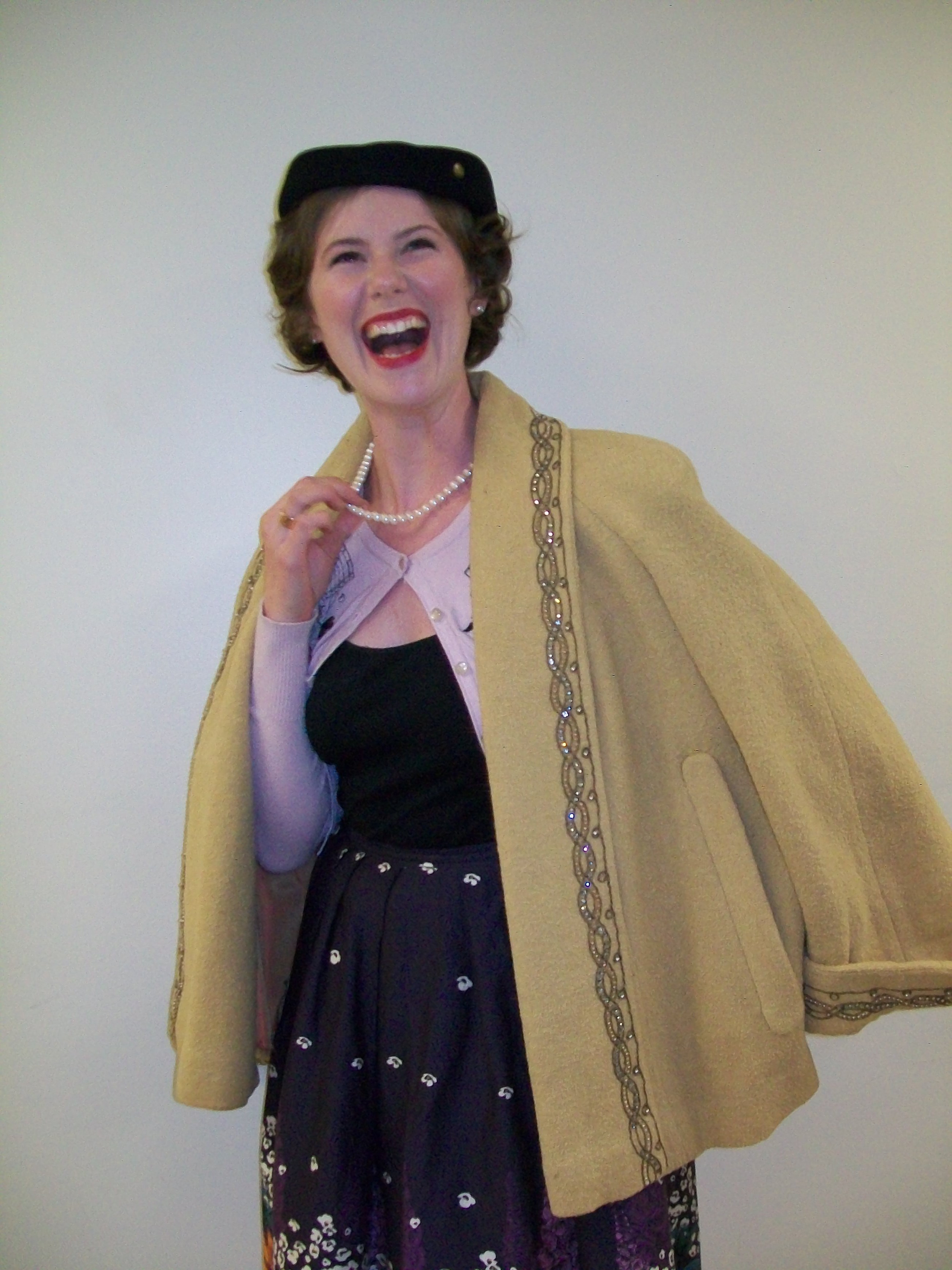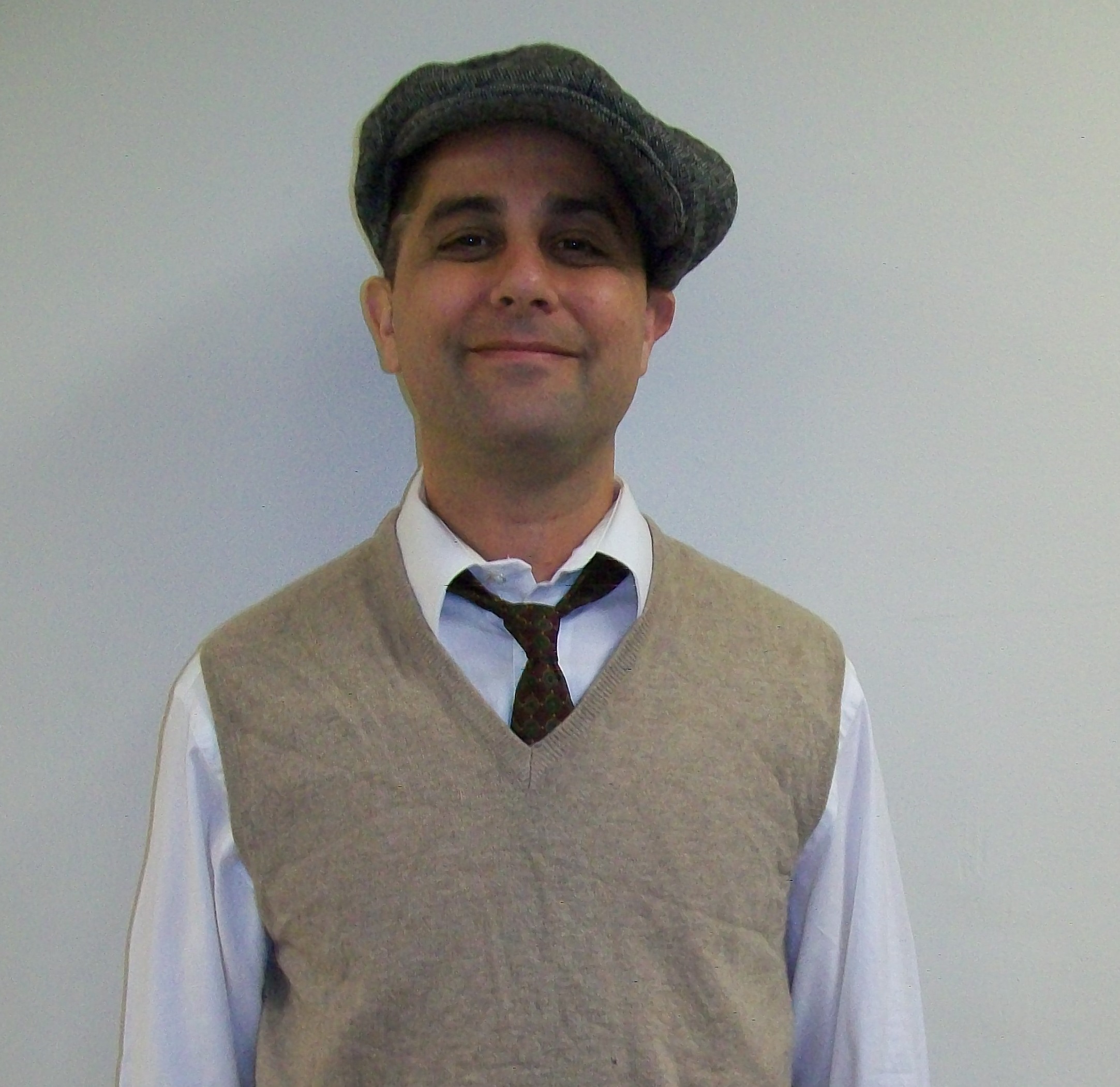 Boris: Drew Blood, Millie & Frank: Murder on the Air